This Weeks Round Ups 4/23
In this week's round-up of what has happened in the world of Augmented reality, we have gathered some exciting news on the AR front that will not only make you marvel at the technology we have today but will surely make your jaws drop as well.
IKEA's AR backed Room Designing App
You may have come across this news before. However, IKEA, the giant furniture and home textile retailer, has introduced an augmented reality designed App called
IKEA studio
incorporated with
LiDAR-based iPhone
. The App allows its user to customize their rooms and place new items, mainly furniture and decoration.
The App works by capturing the room's 3D image of them in a real environment which includes everything from room measurements to objects in the room(windows, furniture and almost every item placed in the room) and geometrical design of the room using Lidar sensors available in iPhone 12 pro and 12 pro max(sorry android users).
The App allows its users to furnish and revamp entire rooms with IKEA Furniture and decorative items. By detecting real-life objects, IKEA Studio lets its user play around and redesign the room using colours, textures and IKEA products available in the App.
Tommy Campbell, digital design lead at
SPACE10
, IKEA's studio, which designed the App, says that now browsers such as chrome, Mozilla and safari are giving their users web AR experiences. So they are trying to make the IKEA studio to benefit everyone and not just mobile users.
Geolocation based Augmented reality.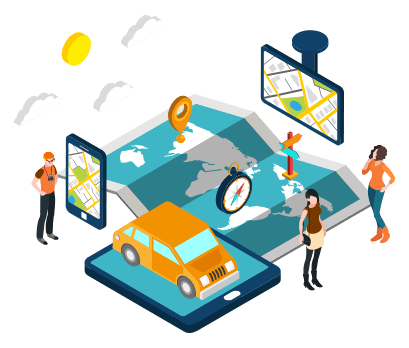 If you have not played it, you might have heard of the famous Pokémon go game that became an instant internet hit. Before going into how Pokémon go used
geo-location-based augmented reality
in its game, let us start with what the game is about. The game uses augmented reality to catch Pokémon in the real world. The Pokémons are scattered in the real world, and the user must use his/her camera to go to the exact location to catch the Pokémon. The game uses
GPS driven AR
. What made it more famous was its adventurous and interactive approach to gaming. The first of its kind, the game utilizes geo-location-based technology in mobiles with augmented reality giving a personalized experience to the player. Young and adults alike were ditching their consoles and running after a real-life experience.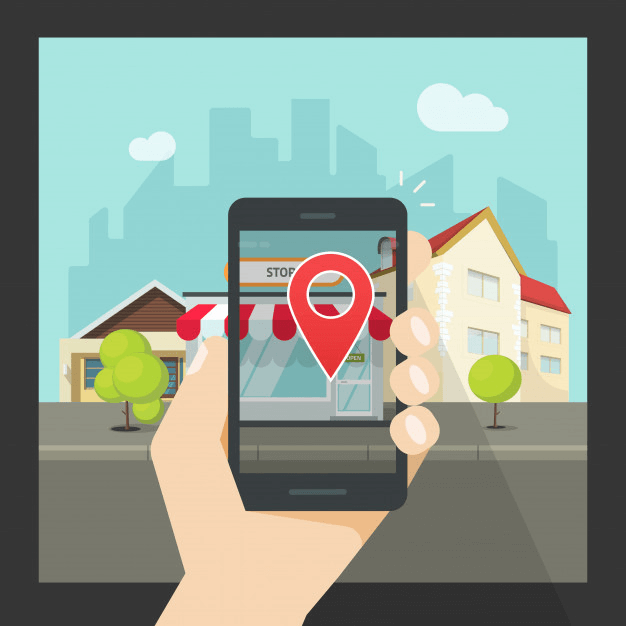 Similarly, loreal also took into use geolocation and augmented reality in their 2017 exhibit. Only Viewers present in the exhibition's location could view the artwork using their mobile phones. This allowed loreal to gather real-time data for marketing purposes.
---